I make delicious Sayama tea steamed for a long time at the Yokota farm(Business partner)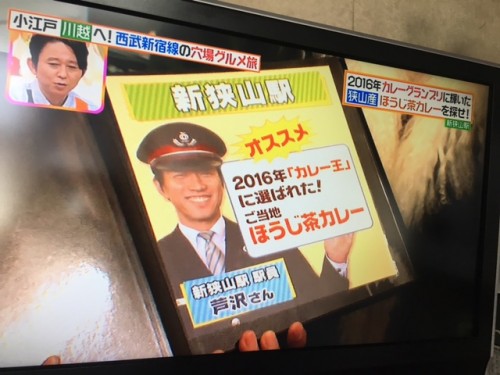 In a subsidiary of Nippon Television "leech naan death ," it was over "Sayama curry studio Ritoruhotto which had shone for curry Grand Prix in Seibu Shinjuku Line Shinsayama by "a photowalk along the line".
This being handed Seiya Nakai who is a railroad photographer, Hitomi Takahashi, Tomonori Jinnai, four people of Emiko Kawamura of the dandelion "a leech naan death!" A photograph is not put on this memory album left mask which is full of specially made secret features.
A thing to search a popular spot only with the help of recommended comment while getting information, and to complete a memory album.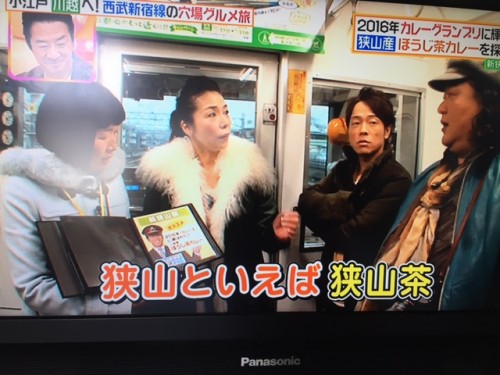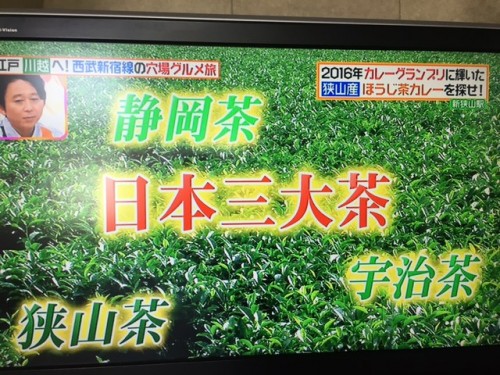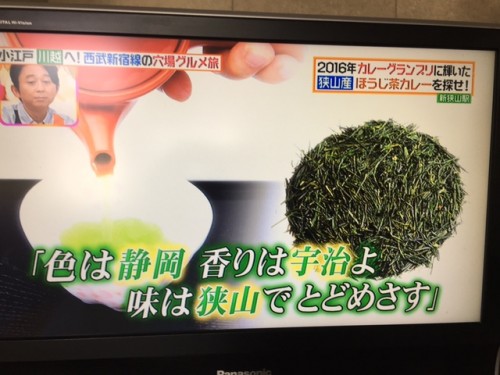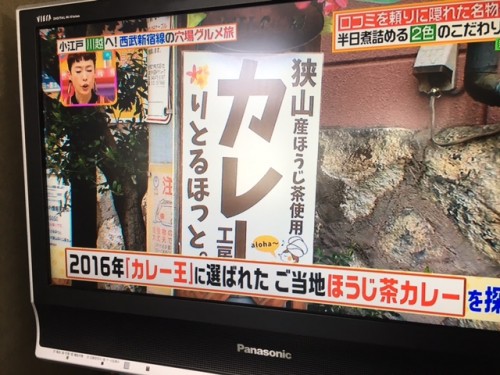 The curry which performed "Sayama tea" and collaboration when I wanted to use the ingredients only in Sayama
After having fried an onion and a tomato, it "is not water" to put with spice more than 20 kinds; "roasted tea from Sayama"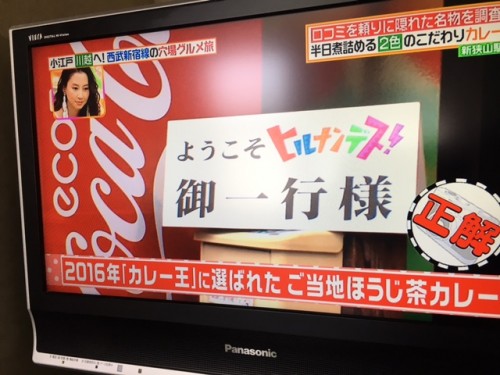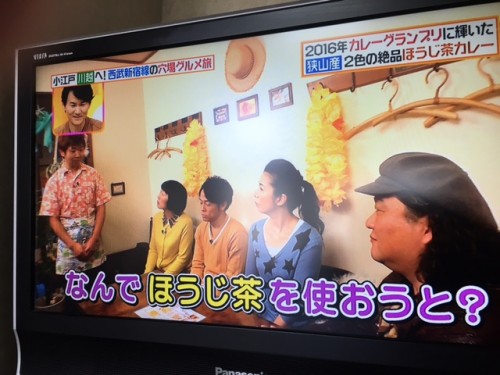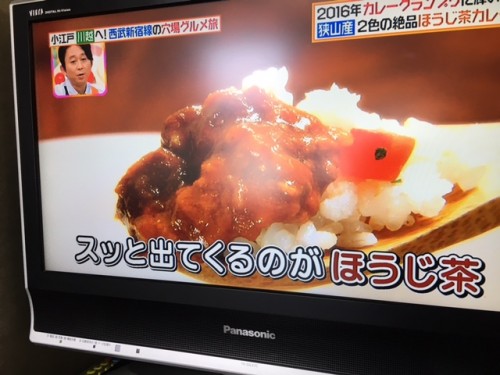 It "is our stem roasted tea" to be used here.
I sort out only a stem from a high-quality tea leaf, and the unique nice smell that the characteristic of the stem was made use of in with the thing which I roasted carefully is a popular gem.
The body that the roasted tea of the stem had body is a good point. I can enjoy a something nice smell.
It is recommended for a person worried about slight bitterness of the roasted tea of the leaf.
I do not feel the taste of the roasted tea directly, but the refreshing texture seems to be finished for a feeling not to lean on in taste only by "the roasted tea" after bitterness.
That I use Hatcho miso for a secret ingredient other than roasted tea more.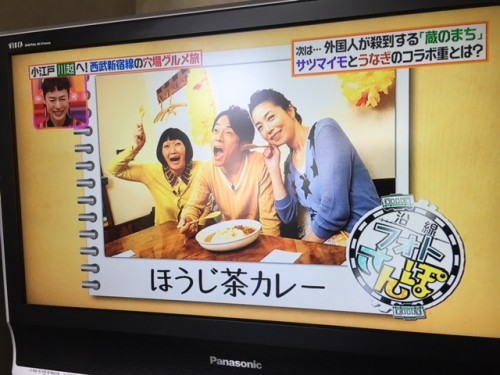 the album seemed to be completed for such a feeling.