Preparation of the New Year is now ready.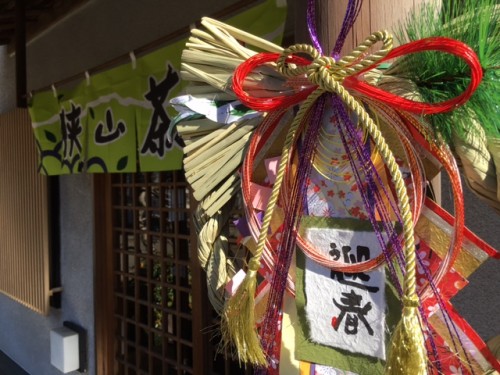 December 30th, and finished the safely tighten decoration, we are ready also shops greet the New Year.
In front of the shop you will subjected to a decoration of straw rope called "ball ornament".
The ball decoration, behind the rope has become a wheel, such as a ball.
In what was a thick rope in a circle, it is the decoration of straw rope wearing apron, Mallotus, Shide, EMPRESS leaf, orange, shrimp, fan, such as a variety of good luck.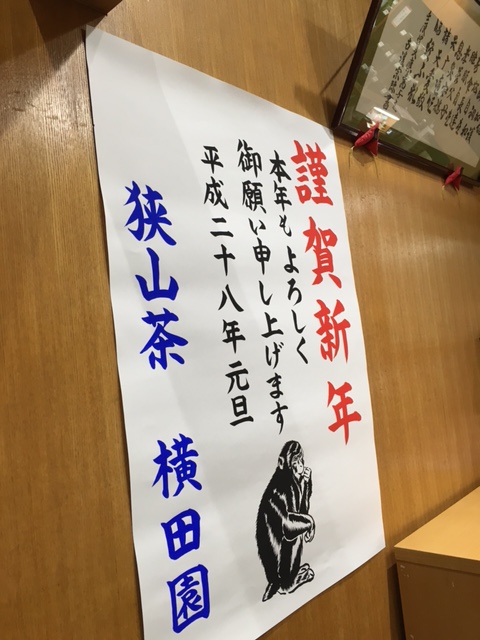 We were also forced to affixed New Year's greetings.

Kadomatsu and on New Year's Eve, that decorate the Matsukazari referred to as "overnight ornament", it is said from the old days when not good.
"I though to welcome the God of the New Year, is subjected to sincerity in only overnight" This Toka, "at the time of the funeral, in order to become" overnight ornament ", it is better to avoid from a leading" There are many such as the theory that.
But the real meaning is, "old God of the new year, early in the morning thirty day come to the house" is from. So than decorated in the daytime or at night thirty day, it seems to not meet the deadline.
Kadomatsu also Matsukazari also, it is intended to pick up the old God. When the old God came early in the morning thirty day in the house there is no such Matsukazari, "In this house, Na'm not willing to greet God" even with us to come up to the front of the house , without entering into the from the bottom of the house, you can put away as it is a U-turn, it becomes your way.
Old God, so will change every year, and when you could not pick up the old God at this time, one year the year, it will be old God not Irasshara to the house.
Old God until now, it seems to become your way just midnight of New Year's Day.
When properly to welcome the old God is the figurehead, three in ten of the day day, seems to wilt thou a takeover is old God had me guarded towards our house up to it.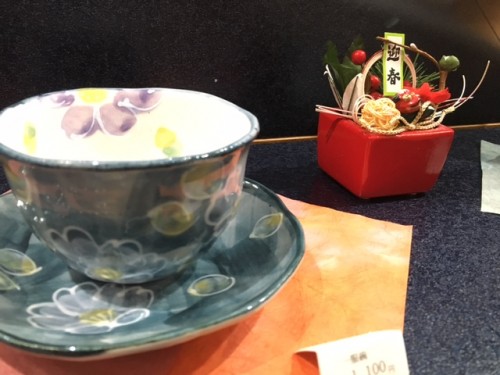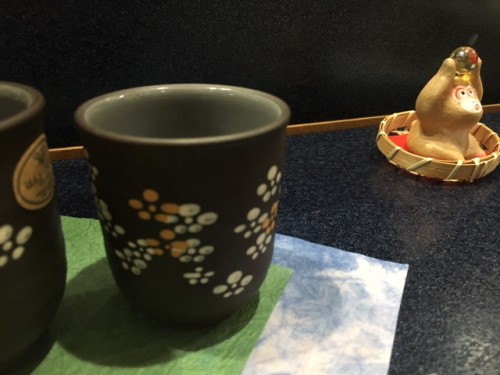 We were allowed to a figurehead wholeheartedly.
Great as New Year is welcomed