And a familiar craftsmanship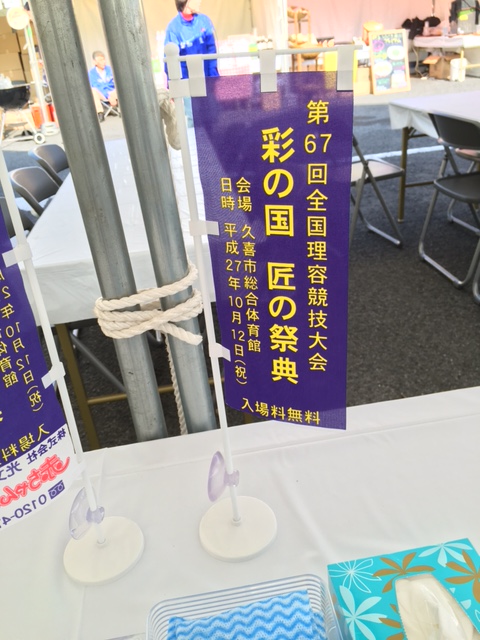 Leave October 12, and has been opened to the 67th National Barber Games, Barber 2015 message tournament and "saturation of food festival."
This tournament historic greet the 67 times in this year, across the country barber gather, and those that compete for such as a sense that finish in hairstyle along the epidemic of barber who cut of technology and era era, for the first time done in Saitama Prefecture It was yes.
The entry barber of 182 people from all over the country, divided into three departments, barber of top-level winners of the various parts of qualifying compete prowess, is the barber industry's largest event.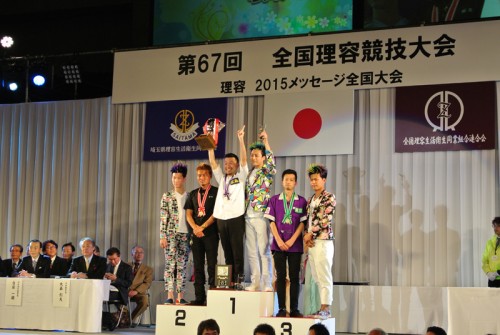 [First division] classical cut fashion category
The design by the technology and cut configuration of classical cut were fused, fashion style feel the trend.
※ The image has been borrowed.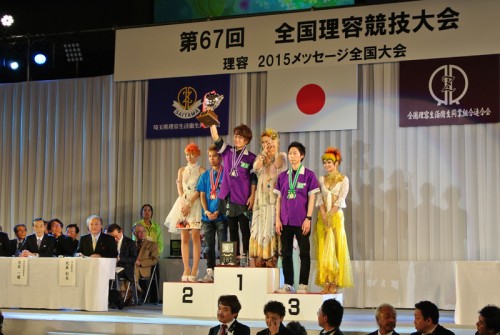 [Second division] trend cut-on-the ladies'
Designed with cut configuration conscious trend, feminine feel the "season" style.
※ The image has been borrowed.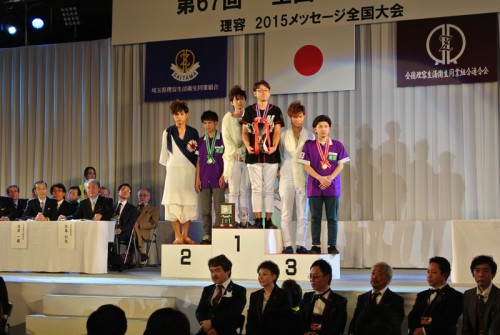 [Third sector] trend cut-on-Men's "D"
Characteristic are "elegance", "romantic" asymmetry style that expresses the taste of creation has been New hair "D" based on the trend.
※ The image has been borrowed.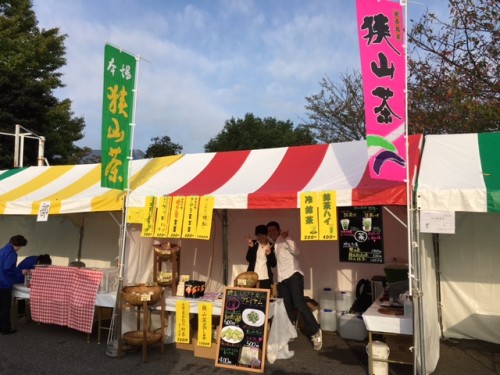 In my old people like, but this is I have made me think a "barber", also sales slump in the barber industry, lack of successors, reduction of union members, increase etc. of low-cost shops, is very severe situation It followed that is so.
Under such circumstances, and enjoy the "craftsmanship", which was well-honed the "Barber" in the competition, the general of the young people have an interest in many barber industry even a little, if possible purpose of that'll go to this work It is a convention of the lower it is.
Tea industry is also the same situation …
Also it is true that made me think of the significance of the thing called "tournament".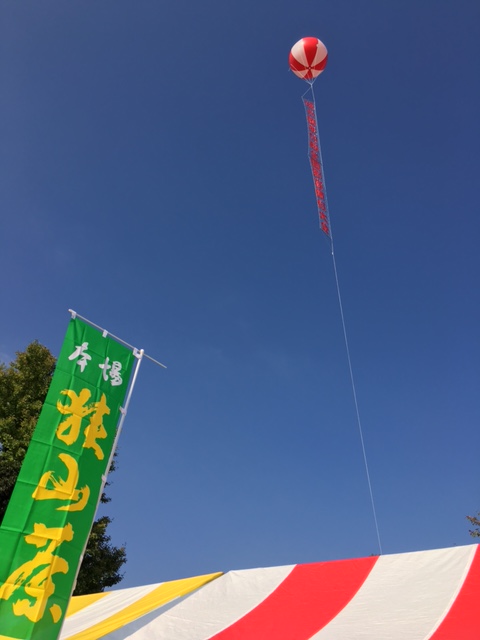 The company has let me opened a "saturation of food festival"
With that said gourmet from the beginning Saitama prefecture None in Kuki, we were allowed to the opening of the "Sayama tea".
Cloudless blue sky
"Cold tea" was moistened the throat of many people.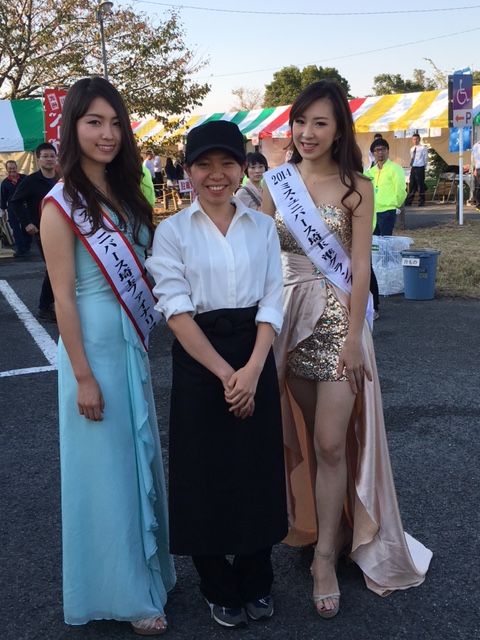 There was and our staff … Also one piece.
It is indeed "Miss Universe".