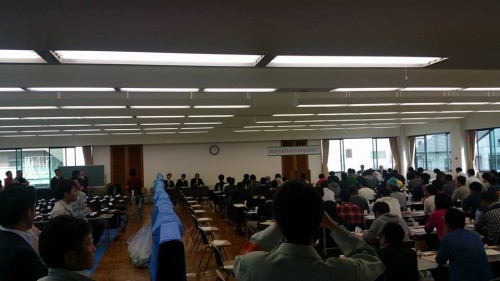 In "32nd national tea production youth tea screening technology competition", which was held in Shizuoka tea market in Shizuoka on November 13, 6 generation our Yokota Takahiro I have participated as one of the Saitama Prefecture players.
Since this is to contribute to the promotion and development of the Japanese tea industry, in the national tea production youth tea trial 査技 surgery competitions nationwide tea production Youth League organized, tea examination technique and judgment ability as a tea trader involved in the production and processing of tea It is the thing which compete.
Competition method
The first examination (production prefectural decision competition by appearance)
Divide the A 10 kinds of samples tea to five by two blocks, make the competition (five of each block will be announced by post production prefectures name to the examination just before).
I see 30 seconds examination time Lee one point, the answer 30 seconds, a determination is made as to its place of production.
The second examination (a and production prefectural decision competition by bleeding) Brown Kabuki system
For each block of A first review, carried out a review of 2 times for a total of four times per block, and determines the production area.
Per Lee once the examination, it is to take 5 brewing five, will be the second time of 5 decoction thing omitted to be had eye Nitsu of each block.
C brewing method, tea amount of 10g, leaching time of 90 seconds, and hot water 300ml.
Examination time painting one point, taking 30 seconds, and answer 30 seconds.
Third examination (A to breed another judgment competition by bleeding)
Nitrous examination just before, posting a five varieties name to be used.
Gastric five sample tea, each taking twice, it is determined breed.
Each c single examination, but taking five brewing five, it is had five brewing eye Nitsu the second of each block shall be omitted.
D brewing method, the same as in the second examination. Examination time Oh one point, the same as in the second examination.
something like
For also those who examination technique and judgment ability of tea was recognized as particularly outstanding, but has become the next to define that to certification awarded a grade by grade certification standards, sixth generation We are 27 points in the 40-point scale
Since it did not reach the 70% is a more accreditation standards unfortunately grand total score, Ascent of the year in a place called one step away I have become a send-off.
This chagrin I think I want to face the tournament to the next year in spring.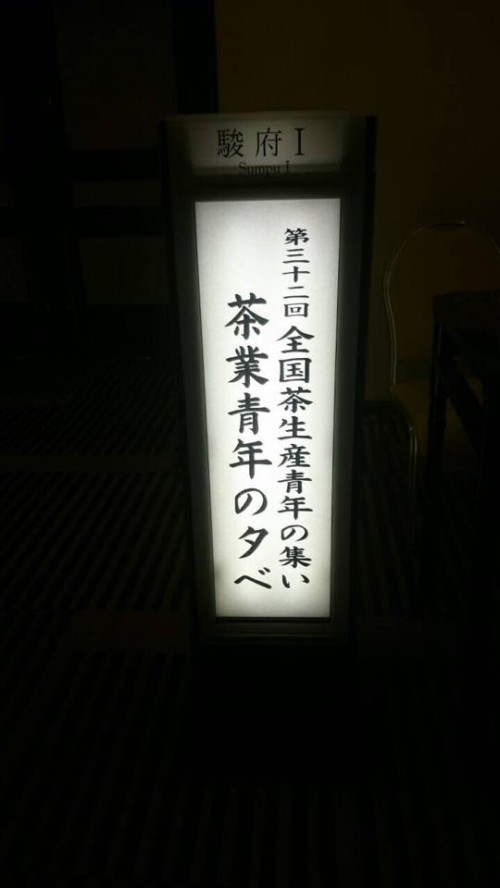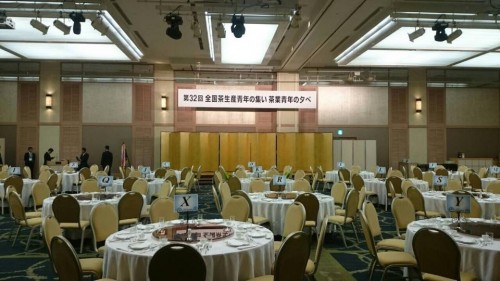 After the competition, in the "Evening of the tea industry youth" by young tea growers of various places to interact, it is so good is turned to drink to drink after a long time.
Is it was "delicious drink", Or was the "Yakezake" …